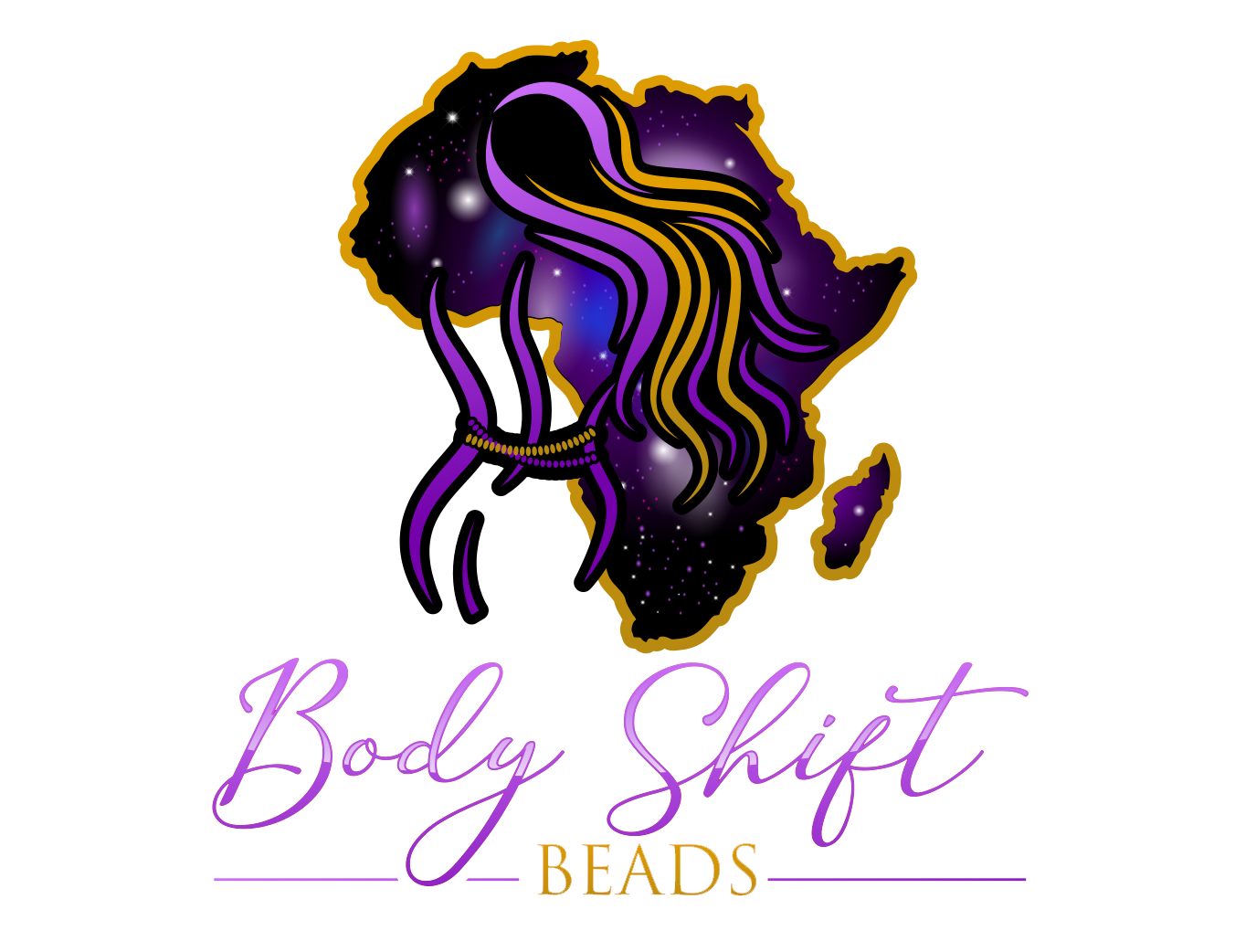 WELCOME TO THE BODY SHIFT AFFILIATE PARTNER PROGRAM

We are a subsidiary of Bodied By G Inc.
Our goal is to help women shift their mind, body and bank account.
When it comes to adorning the body of a goddess,
we provide the trifecta: quality, affordability and beauty.
Here at Body Shift Beads we create waist beads, anklets and bracelets.
Each order is hand crafted and customized to meet the needs of our increasing clientele.